By Courtney Neaveill
If you haven't already heard, on Friday, April 20th – we at the UMKC Women's Center are celebrating our 40th Anniversary! Starting at 7pm at the River Market Event space we will begin the anniversary festivities. Savor delicious hors d'oeuvres and drinks, bid on incredible items at the silent auction, and celebrate to the music of the Barclay Martin Ensemble, who will premiere a song written in honor of the 40th anniversary.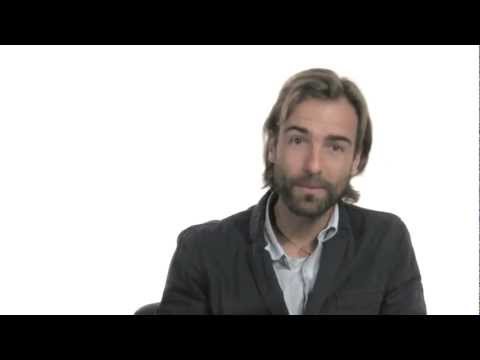 Tickets for students are available for purchase at a bargain rate of $20 per person. (Regular tickets cost $65.) We don't want everyone showing up in their favorite little black dress for the evening or a plain old shirt and tie – we want to see your creative side! That's why the dress code for the evening has been deemed "creative cocktail". Be innovative with your outfit!
Come out and mingle with UMKC students and faculty, Kansas City community members, and local artists &  musicians! Friday night's UMKC Women's Center 40th Anniversary Gala will be a night that won't soon be forgotten! We would love to have you celebrate with us!
 Click HERE to purchase tickets for the event!
Join us to celebrate 40 years of telling our stories with the UMKC Women's Center!
http://www.umkc.edu/womenc/40thanniversary/
For more information about the UMKC Women's Center and our upcoming events please visit our website: http://www.umkc.edu/womenc/ or call us at (816) 235-1638