By Melba Sanchez Fernandez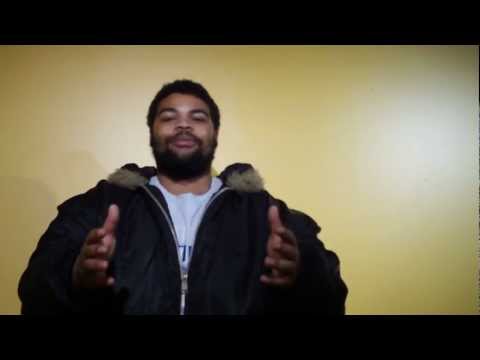 The month of April officially became Sexual Assault Awareness Month in the United States in 2011. It started out as only a week, but in response to the growing popularity of protests against violence such as Take Back the Night in the 1970s and 80s, the National Sexual Violence Resource Center (NSVRC) extended it to the whole month. After a poll was completed by the Research Sharing Group, the color teal became the official color and the ribbon the official symbol of SAAM. Throughout the month of April, programs and events are held to inform women and men about issues surrounding and dealing with sexual assault; including some events held here at UMKC. Check out the UMKC Women's Center Calendar for more information on our upcoming SAAM events!
Also check out some of the videos below which directly deal with Sexual Assault Awareness Month.
Metropolitan Organization to Counter Sexual Assault (MOSCA) on the importance of SAAM
Chief of Staff of the U.S. Army
For more information about the UMKC Women's Center and our upcoming events please visit our website: http://www.umkc.edu/womenc/ or call us at (816) 235-1638