The Office of Student Involvement is an office of the Division of Student Affairs and Enrollment Management.  Our mission is to actively encourage student development, foster leadership, celebrate diversity and facilitate co-curricular and community engagement for all students.  Check out this video of all the fun things OSI offers for students!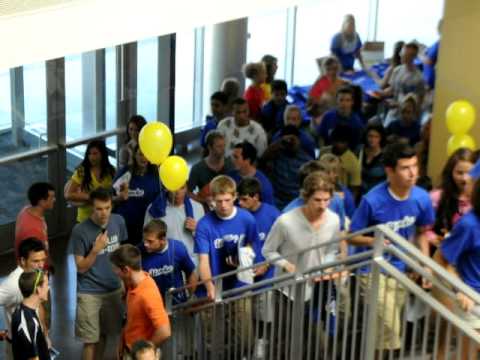 One Response to "Spotlight: Office of Student Involvement"
Leave a Reply
You must be logged in to post a comment.